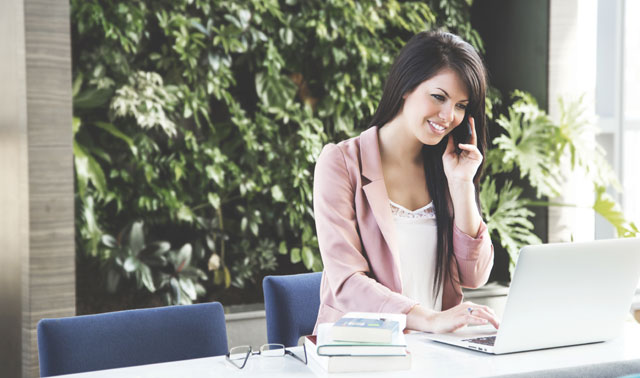 About the training:
Selling is something we do on a daily basis, without calling it as such. Convincing someone of your opinion is a form of 'selling'. In this course you will learn how to show your customers the added value of your product, in order for them to convince themselves and becoming enthusiastic about your product, service or company.
Goals
Getting to know and learning how to use all different facets of sales
Duration
3 days (this training can also be taken in separate modules)
Programme (3 modules)
M1: Prospecting
Product- and market knowledge
Where and who are my customers?
What channels should I use to reach my prospects?
M2: Efficient communication
Basic communication techniques
Using and interpreting body language
Demonstrating your article, folder, sales folder, presentation,…
M3: Face-to-face sales*
Making a strong first impression
Analysis phase (customer types, listen actively, resolving discussions)
Recommendation Phase: discussing and demonstrating
Overcoming objections
Closing the sale successfully
* during the exercises we will be using a video camera and an actor to strengthen the learning process