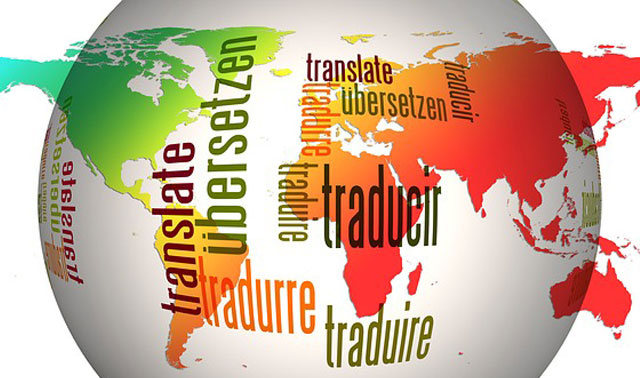 About the training:
Dit is een tekstblok. qmdslkfj qmsdklfj sqfd sqmdklfj sqf dmqslkdfj sq dfmqskldfj sqdmflkjsdf sqmdlkfj sqdf
Goals:
Preparing and rehearsing your presentation in order for you to be able to effortlessly give your presentation in another language (Dutch, English and French).
Duration
Tailor made depending on your needs.
Programme
We will help you prepare your presentation to be able to give your presentation with ease and naturally.